Recently we give the MacBook Air Keyboard Touchpad Solution to a customer.
This laptop comes to power on no display was performed.
After fixing it we found that the keyboard and mouse are not working in it too.
After repairing, we check the laptop thoroughly and fix the small impediments in it.
Which we do not charge any extra, it's embedded inside our given charge.
Often this method of a problem comes due to the Moisture or water damage in the laptop.
Which can be seen from the High-quality magnifying glass. Sometimes we have to make a track in it.
MacBook Air Keyboard Touchpad Solution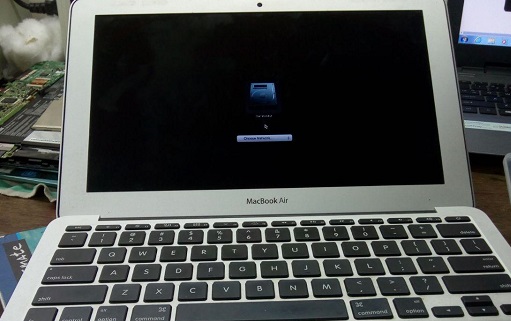 Due to the master, the track sails or gets spoiled.
There are many such disadvantages when doing MacBook repair.
That's why we often guide the customer to reset the power management system and reset the physical RAM before bringing it to us.
Often we give a 1-month warranty to the customer, under which apart from the main fault, we also cover a small problem.