We repair laptops in Thane with the most perfect and systematic way and have 12 years of excellent experience in the field of repairing.
We also have a good and systematic process of pick and drop. You can call us at any time in the working year and fix many types of gadgets like Laptop, Tablet, All In One and MacBook.
We have been providing chip level repairing facilities in the Thane for a long time. We give all our customers time to repair their goods and repair them efficiently.
If your system's data corrupted. we also have the ability to recover it. Many of the recovery software is available in the market but we use the same software that is certified. Due to which the data is obtained in excess quantity and the chances of corruption decreased.
We get accessories for all kinds of laptops and desktops. Here we have a laptop's battery, screen, keyboard, etc.
Finding Best repair laptops in thane??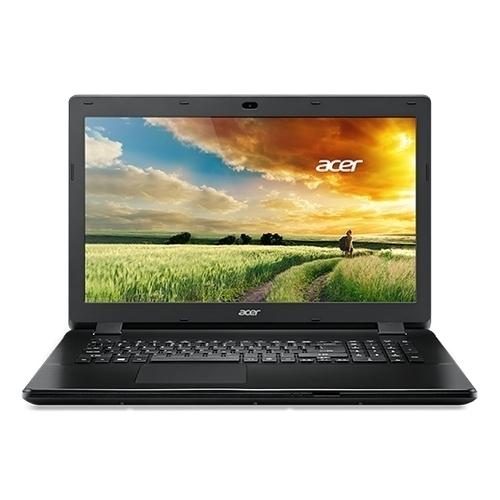 The reason for our being the best is our feedback. which we keep giving from time to time to all customers.
We have an online portal on which we update all. All customers receive the repair report of their product via email from inward to dispatch.
If the customer gives us feedback at the right time and approval of his job then all our work is fully completed within 24 hours.
In the Thane, we are one of your selected workshops that you are looking for. Do not West Your Time and Come to Us and Call for Repair @ +91 84258 76748.